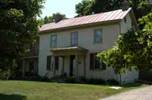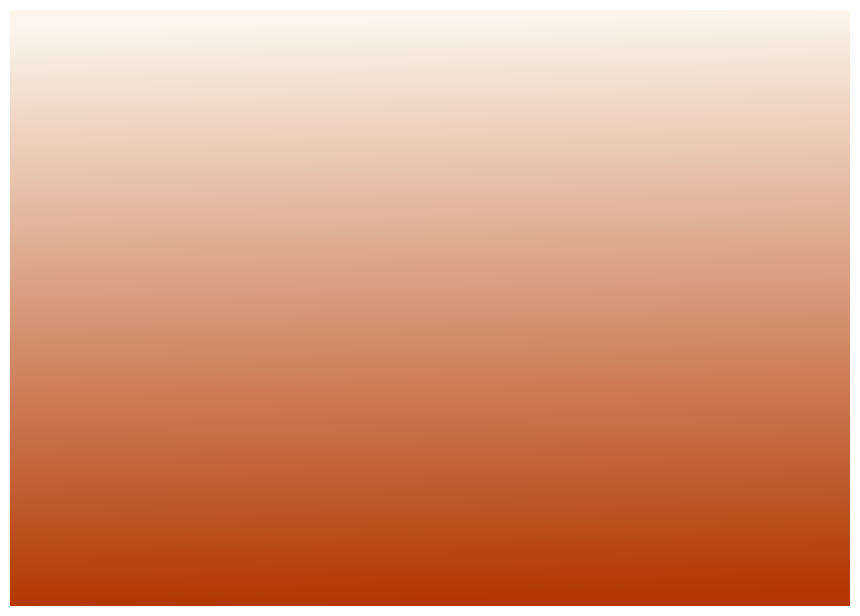 We want you to improve your own management performance as you and your peer couple monitor each other's management performance. Take our class, and start the process together. We introduced our first two couples to this process in 1975. They are still monitoring each other's performance, and both men have served as "key man" on the other's farm in an emergency.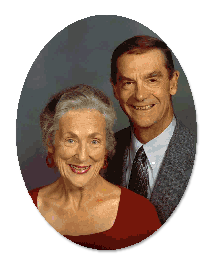 50th Wedding Anniversary - 2006

We're Barbara and Howard Doster. Thanks for coming to our website. We are now targeting our management education service to peer advisory couples in three groups: Farm couples with HS/college kids, other farm couples, plus land owners and their heirs.
Select another couple you respect professionally, like personally, but don't compete with for land. Do our homework and commit to share your business organization, balance sheets, and budgets, as you monitor each other's physical/financial performances for at least two years.
After reading "About Us" and other headers, including "4-H Management", go to "Contact Us". Email us your questions about how we might serve you.